Congregational Support
Horseshoe Falls Regional Council is dedicated to helping communities of faith live out their ministry. We provide resources, guidance and support to enable you to do the best ministry possible in your unique circumstances. We are the "go to" commission for questions related to:
•  the covenant relationship between communities of faith and the regional council,
•  community of faith profiles and living faith story,
•  updating information on ChurchHub,
•  annual self-assessments,
•  congregational health,
•  visioning,
•  governance,
•  shared ministry agreements,
•  redevelopment, amalgamations and closures,
•  grants,
•  sale, leasing or renovation of property
For more resources for Congregational Support, visit the Congregational Support Toolkit.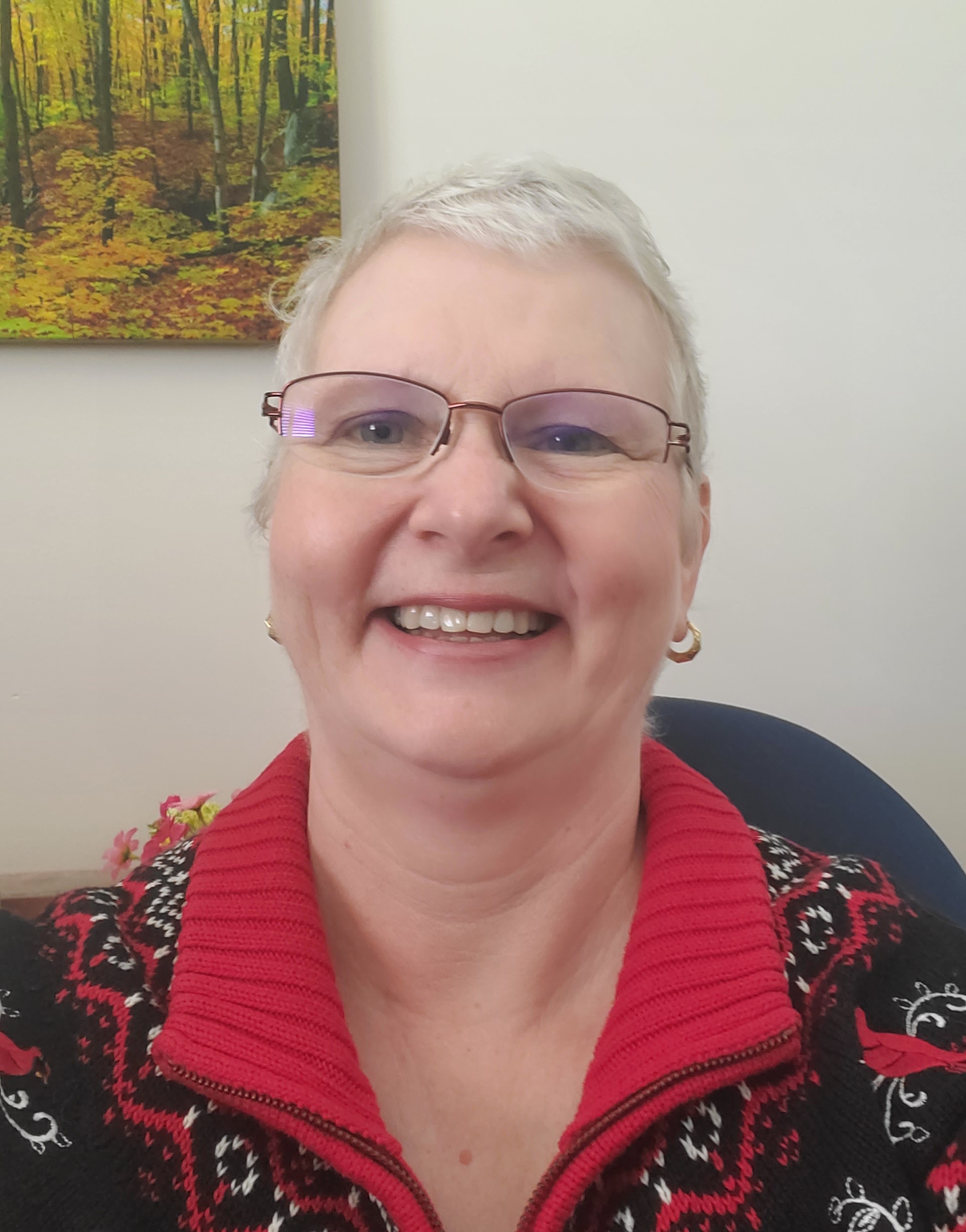 Lynne Allin
Minister, Congregational Support for Antler River Watershed and Horseshoe Falls Regional Councils
Phone: 905-659-3343 | 1-833-236-0280
Extension: 3
Email: LAllin@united-church.ca
Congregational Support Commission Staff Resource
Lynne comes with a passion for helping congregations identify and celebrate their current ministry, while also discerning where the Spirit is leading them. She offers support and resources for the life and work of communities of faith.